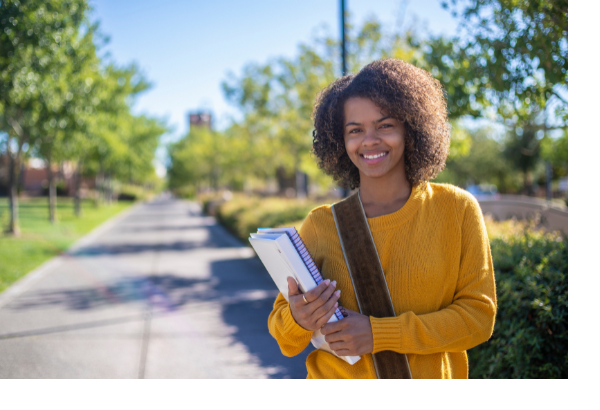 Your college years may be a time for experimenting and trying new things. But with this newfound freedom, it's important to make safe and smart decisions regarding alcohol and substance use, gambling, thoughts of suicide and mental health.
If you or someone you know is struggling in any of these areas, Your Life Iowa is here to help you. 
Are you a parent or university/college staff member? Our college healthcare provider toolkit can help you have conversations about mental health, substance use and problem gambling with college students. 
Not finding what you're looking for?