Welcome to Your Life Iowa! We are here to help!
If you are struggling with the use of drugs, are worried about a friend or loved one, or would like emotional support, please contact Your Life Iowa.  We are available 24/7. Remember your call/text/chat is confidential and free.
Connect with support and assistance through Live Chat, by calling (855) 581-8111(855) 581-8111, or by texting (855) 895-8398(855) 895-8398.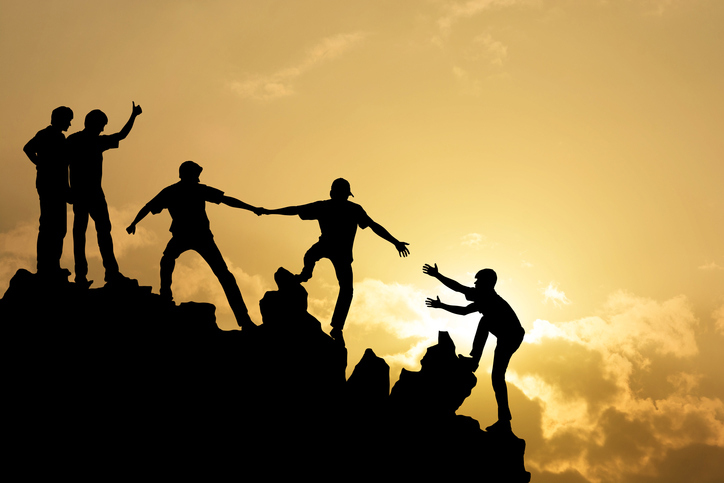 Problems with drug use can affect people from many backgrounds. They can be rich or poor, of any age, and any gender. Problems with substance use can affect people of every race and religion, regardless of income or education levels. There is hope. We are here for you at Your Life Iowa. Call now to talk to a trained professional about problem drug use – wherever you are and whatever your situation.