Through the Iowa Gambling Treatment Program, Iowans now have more choices about the help they receive for problem gambling.  Services are available in person, by phone, through secure chat or video. We are waiting to help!
Click on Live Chat, call 1-800-BETS OFF1-800-BETS OFF, or text (855) 895-8398(855) 895-8398.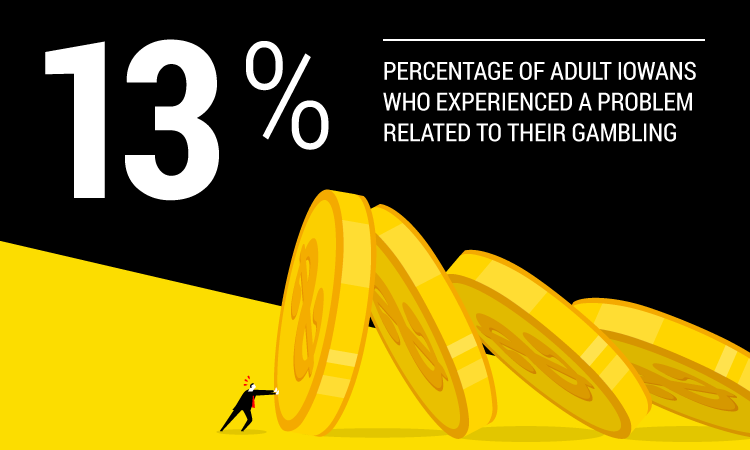 Problem gamblers come from many backgrounds. They can be rich or poor, young or old, male or female. Problem gambling can affect people of every race, every religion, and every education and income level. Problem gambling is a treatable and does not have to ruin your life.