Think you have no one to turn to?
You might not think drinking or using drugs every now and then is a big deal. But the choices you make as a teenager can affect your life for years to come. That's because your brain continues to develop through your early 20s, which means that when you use alcohol or drugs as a teenager, you're more likely to have a substance use disorder when you're older (National Institute on Drug Abuse).
That's why if you or someone you care about is facing a problem with alcohol or drug use, gambling, suicidal thoughts and more, you can always turn to Your Life Iowa. We're a free, confidential resource that's here to provide information and answer your questions, get you help and be a shoulder to lean on. 24/7.
Take the Quiz
It can be hard to know when you or a loved one has a problem. These "Am I at risk?" quizzes and warning signs can help you figure it out. Then we'll help you get through it.
With Your Life Iowa, you're never alone.
Image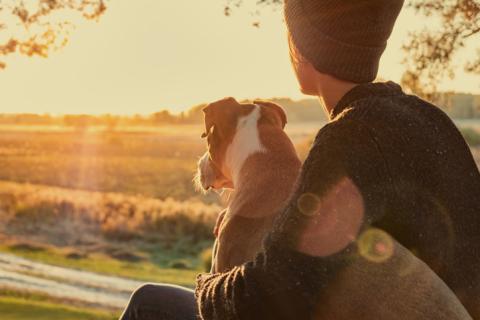 No matter what challenge you're facing, we're here for you. 24/7. Whether you want more information or just want to talk. No judging. Just helping.
We're here to talk.

If you'd like more information or have questions, support and assistance is available through Live Chat, by calling (855) 581-8111, or by texting (855) 895-8398.