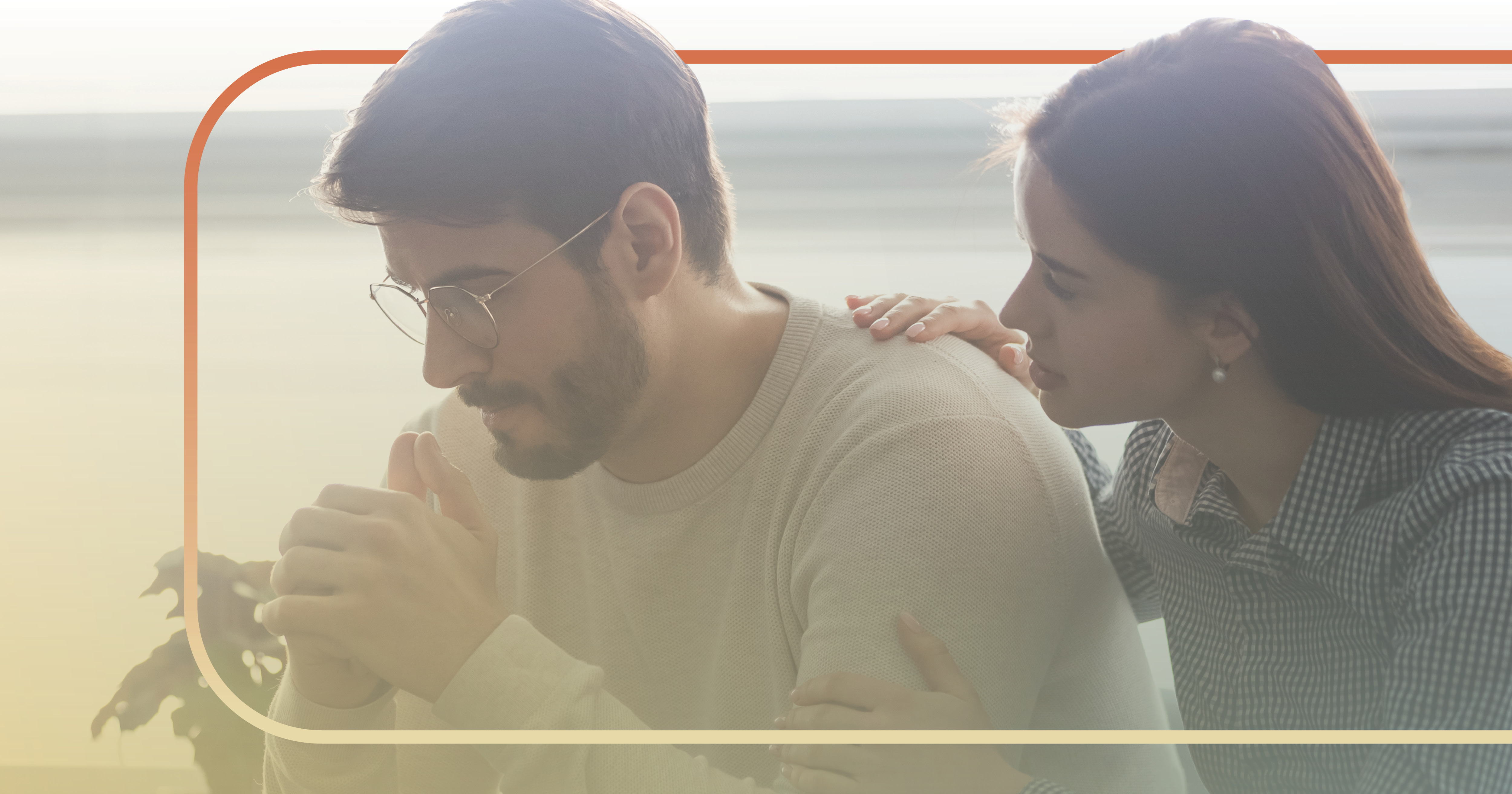 (Published September 1, 2021)
As a community, we need to stop pretending suicide is not common. Instead, let us start treating suicide and thoughts of suicide as a real, tangible part of many people's lives. When communities start talking about it openly and honestly, we have a real shot at getting our friends and neighbors the support they need. 

Want to hear a big number? 1.4 Million. That is roughly the number of people in the United States that attempt suicide every year. Astounding, right? Even more alarming is the fact that the rate of suicides has increased steadily since 2009. 
 
Important facts to consider:

● 48,344 suicide deaths in America in 2018
● Suicide is the 10th leading cause of death in the United States 
● Many of those who died by suicide had a diagnosable mental health condition
Data Source: Centers for Disease Control and Prevention (CDC) Data & Statistics Fatal Injury Report for 2018, as of March 1, 2020.

Maybe you are reading this thinking, "I've had suicidal thoughts." Maybe you are thinking of a few people in your life that fit this profile or have signaled their despair. We hope it is a little comforting to know that you or your friend are not alone in this. At the same time, let us remember that even though suicide and suicide attempts are common, we should take it seriously.
Medical and psychology professionals often describe suicide thoughts and attempts as symptoms of a larger medical issue. Just as extreme thirst is often a symptom of diabetes, suicidal thoughts can be a symptom of anxiety, depression, or substance use, gambling or other mental health disorders. The important thing to remember is there is always help available. That means there is always hope. If you want help managing your thoughts of suicide, a good place to start is Your Life Iowa. Give us a call, text or chat, 24/7. There are compassionate crisis counselors on the other end who are ready to support you.

Want to help a friend or family member who may be struggling with suicidal thoughts? You can get some basic tips on how to manage that conversation in our article "Start a conversation. Save a life."
Your Life Iowa is also available any time for additional resources. A trained staff person can help you think through responses and gather resources for your loved one. Think of the saved lives if we all talked about suicide openly and directly. Take a small step in that direction today.
Media
Image