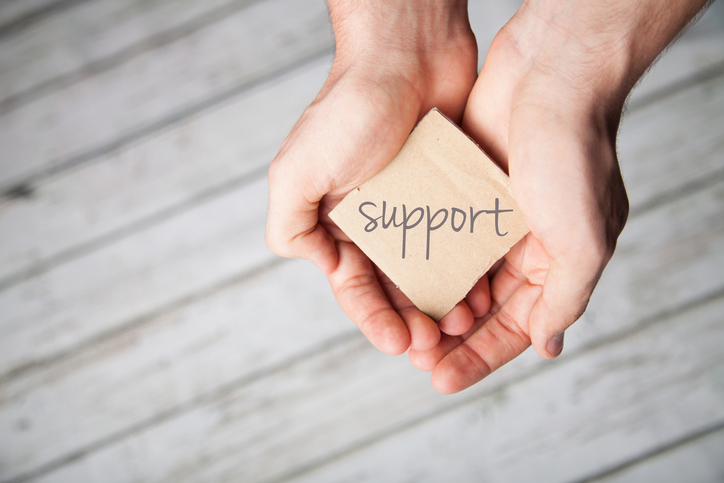 The root of most stigmas is generally fear. The stigma surrounding mental illnesses in America is no different: fear of not understanding the problem, fear of doing or saying the "wrong" thing, and fear of not knowing what to do when someone needs help. Mental illness affects many Iowans. Mental illness does not discriminate and can affect anyone. Your Life Iowa is here to help!
The Iowa Department of Public Health and Iowa Department of Human Services are collaborating to bring mental health resources to Your Life Iowa.
Stay tuned as more information will be coming!