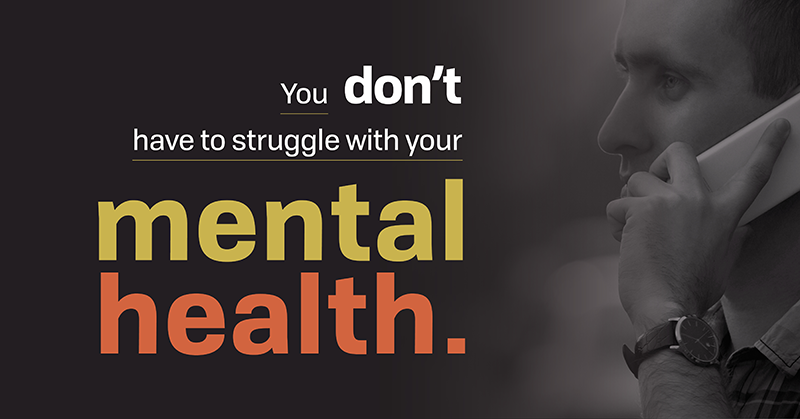 (Published May 4, 2021)
Your Life Iowa is here to support you 24/7, including during mental health concerns such as stress, anxiety, and depression. During Mental Health Awareness Month, we want to help you know what to do when a loved one expresses a mental health concern.
When someone talks to you about their mental health, it can be difficult to know what to say. The Make It OK campaign can help you feel confident with things you should and shouldn't say.
DO SAY
"Thanks for opening up to me."

"Is there anything I can do to help?"

"How can I help?"

"Thanks for sharing."

"I'm sorry to hear that. It must be tough."
DON'T SAY
"It could be worse."

"Just deal with it."

"Snap out of it."

"Everyone feels that way sometimes."

"You may have brought this on yourself."
Your Life Iowa trained crisis counselors are available 24/7, 365 days a year to help guide you through difficult situations and to additional resources for on-going mental health care. During Mental Health Awareness Month - and all year - we encourage you to utilize the YLI website to learn about mental health warning signs, diagnoses, treatment, and more. 
Adults  Children  Suicide  Family and Friends  Resources