No judgment. Just help for whatever you or a loved one is facing.
Suicide
Suicidal thoughts can be scary, but they can also be treated. Our caring professionals are here to text, talk or chat online when you need it most.
When you contact Your Life Iowa, we won't judge what you've been through. We'll do everything we can to help you through some of life's most difficult challenges.
Take a quiz to see if you're at risk.
By answering a few short questions, you can see whether you may have a problem with alcohol, drugs, gambling, or suicide. No matter the outcome, Your Life Iowa is your starting place for help.
Image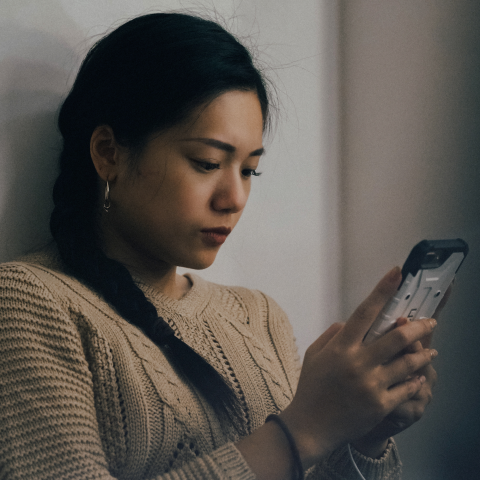 Support for family and friends.
Watching a loved one suffer is one of the hardest things you'll ever have to do. By contacting Your Life Iowa, you can learn ways to help your loved one—and yourself—through this challenging time.
Want to find help on your own?
Your Life Iowa is always here to help you find resources near you. However, we understand that sometimes you'd like to look for help on your own. Our map will let you do just that.
Find a local provider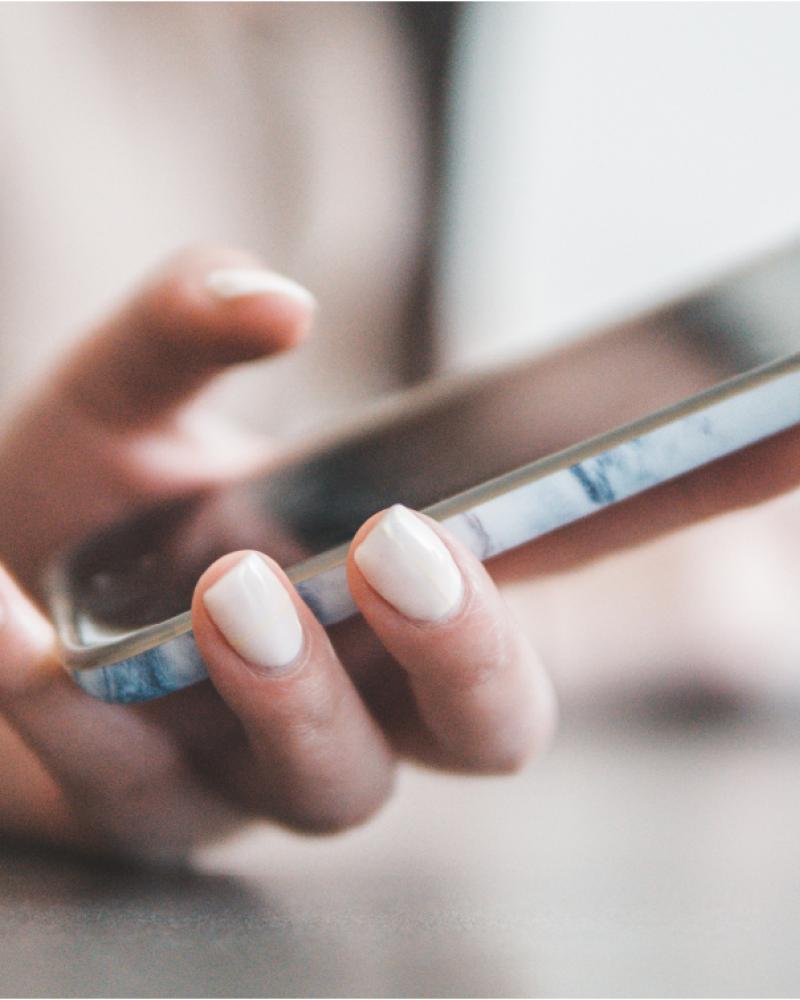 Encouragement. One text at a time.
Sign up for Your Life Iowa's supportive text messaging program to receive daily messages designed to provide encouragement, no matter what you may be facing. 
Sign Up