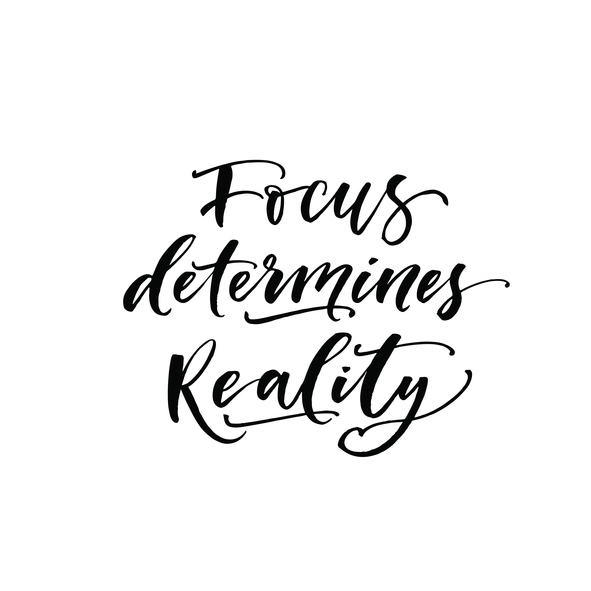 Cognitive Improvement and Alcohol Recovery (Hazelden - Butler Center for Research)  If you feel you are having difficulty remembering, learning, or understanding, ask for help. This is a normal part of early recovery.
Five Things to do When You've Inherited Addiction (US New and World Report - June 15, 2016) If you have a family history of addiction, here's how to break the cycle.
How Mindfulness is Working Its Way Into My Life... and Into Addiction Treatment  Posted May 18, 2015 in Addiction Treatment Methods, Living with Addiction by Anne Fletcher.
Rebranding Recovery By Bringing A New Message To People Struggling With Addiction (Forbes - April 7, 2016) "People are losing their lives because they're afraid and ashamed. They don't want to ask for help." This stigma-perpetuated deterrent is causing roughly 89% of people to shy away from asking for help – only 11% of the nearly 23 million struggling with addiction receive help every year.
Returning to school after treatment (Hazelden, Recovery Matters, January 2014) This tip sheet, contributed by the National Association for School Psychologists, offers suggestions for parents and community providers working to help students make a smooth transition back to school.
Risk and Resiliency in Recovery (Hazelden - March 1, 2015)  Delia Jurek, renewal specialist at the Dan Anderson Renewal Center, is a teacher, artist, and actor with more than 25 years at Hazelden. She sees the Big Book as a source of wisdom for daily living and teaches the simple, practical use of this manual for recovery. She relapsed repeatedly for 20 years and is now able to sustain sobriety.
Six Ways Laughter Improves Your Life in Recovery (Hazelden) Daily Meditations for Codependents and Al-Anons with a "Sense of Humor."
Using the AA Slogans to Deal with Holiday Stress (Hazelden) Seasonal applications to familiar standbys.
Veterans and Military Families (SAMSHA)  The Substance Abuse & Mental Health Services Administration (SAMHSA) supports America's service men and women—Active Duty, National Guard, Reserve, and Veteran—together with their families and communities by leading efforts to ensure that needed behavioral health services are accessible and that outcomes are positive.
Questions on Recovery resources and/or strategies? Support and assistance is available through Live Chat, call 

(855) 581-8111

(855) 581-8111, or text 

(855) 895-8398

(855) 895-8398.