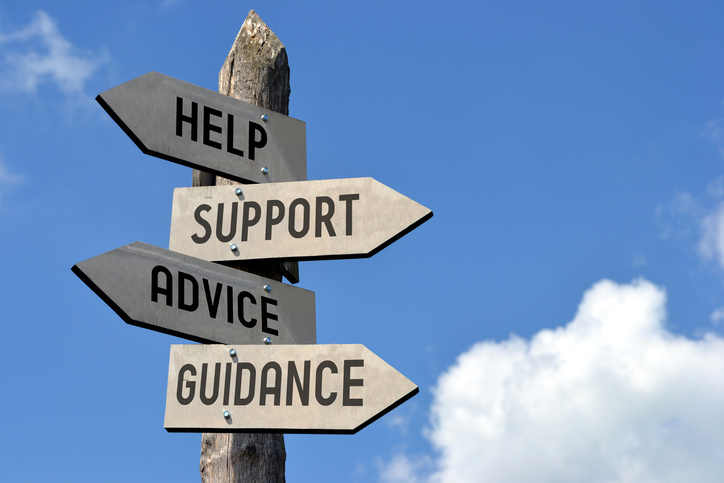 Your Life Iowa is funded by the Iowa Department of Public Health and is your link to the most recent behavioral health information and resources.  
Take a look around and let us know what you think.  
Whether you're a parent or teen looking for information on  alcohol, drugs, problem gambling, or suicide, or are a person who looking fo rthe closest addiction treatment facility for themselves or someone they care about, help is available just a phone call, text, or click away.
Click here to listen to the PSA.
Our toll-free Helpline (1-855-581-8111855-581-8111) is answered 24/7/365 by caring professionals available to answer your questions and help you access treatment from anywhere in Iowa.
Welcome to the NEW Your Life Iowa!
Welcome to the NEW Your Life Iowa!
Iowa Department of Public Health
Iowa Department of Public Health
2017-06-01
2018-07-05