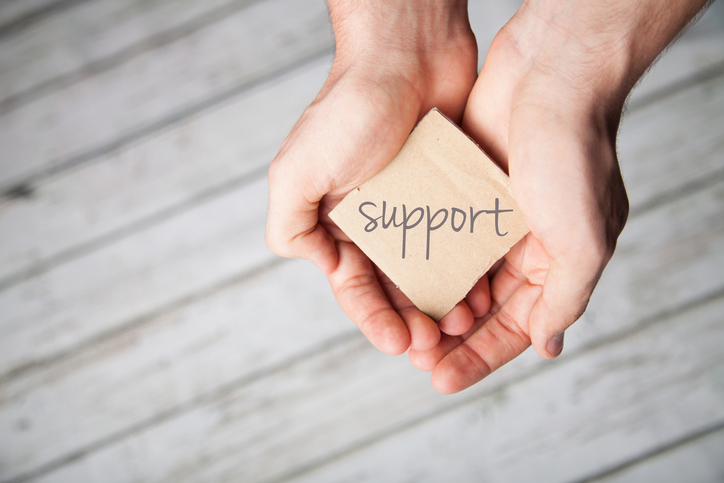 The Iowa Departments of Public Health and Human Services are collaborating to bring mental health resources to Your Life Iowa. Stay tuned as more information will be coming soon.
The root of most stigmas is generally fear. The stigma surrounding mental illness in America is no different: fear of not understanding the problem, fear of doing or saying the "wrong" thing, and fear of not knowing what to do when someone needs help.
The following links can be used to find mental health resources near you.
Mental illness affects many Iowans. Mental illness does not discriminate and can affect anyone. Your Life Iowa is here to help! Please call if you are concerned for yourself or for someone you know.
If you'd like more information or have questions, click on Live Chat, call 

(855) 581-8111

(855) 581-8111 or text 

(855) 895-8398

(855) 895-8398.