​

What to expect when you contact Your Life Iowa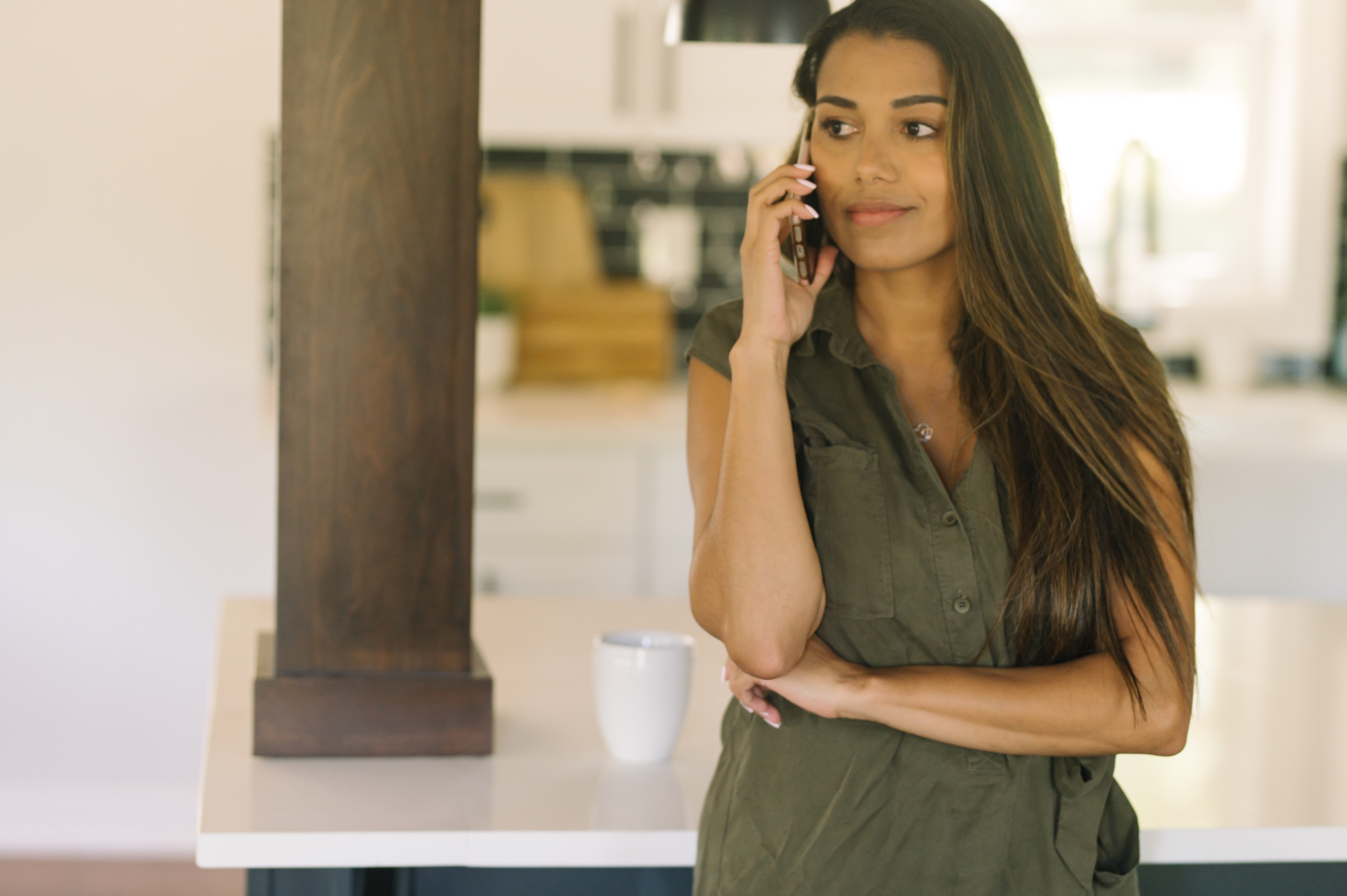 We know reaching out to Your Life Iowa for a concern with alcohol, drugs, gambling, mental health or suicidal thoughts can be hard. But our hope is that once you know what to expect when you contact us, you'll see there's nothing to be nervous about.
This is Emily. She has a problem that's been keeping her up at night, but she wasn't sure who to turn to. Until she found Your Life Iowa. 
When Emily calls, she's connected to Tammy, one of Your Life Iowa's compassionate counselors. Tammy lets Emily know she's here for her and that she isn't alone – because Tammy's role is to listen and offer confidential and immediate support without any form of judgment. 
Soon, Emily talks to Tammy openly and honestly about her concerns. Tammy lets her know that what she is experiencing is common and, based on what Emily's struggling with, Tammy offers a variety of support. Like "in-the-moment" crisis counseling, information, referrals to treatment services near her and more.
Together, Emily and Tammy come up with the next steps that Emily will take. 
Already, Emily's starting to feel supported and less alone. After just one phone call because she now knows she can call again any time she needs.
Prefer to text or live chat? We offer those options, too. When you text or chat with us online, you'll connect to a counselor who can offer immediate crisis counseling and mental health support. Or provide you with an agency's phone number for local services for alcohol, drugs or gambling treatment. So you can call when you're ready. 
No matter how you connect with Your Life Iowa, one thing's the same – you can find support for whatever challenge you're facing. No judging. Just helping. 
You can call us, text us or chat with us online. 24 hours a day, 7 days a week. We're your everyday life support.