Get help now for suicidal thoughts
If you or a loved one are having suicidal thoughts, you are not alone. Thoughts of suicide attempts and completion affect many Iowans. Suicide does not discriminate, and can affect anyone. When someone says they are thinking about suicide, or says things that sound as if the person is considering suicide, it can be very upsetting. You may not be sure what to do to help, whether you should take talk of suicide seriously, or if your intervention might make the situation worse.
If you or a loved one have been having suicidal thoughts, reach out NOW to Your Life Iowa for free, confidential support. We can connect you to the help you need, provide information and be a shoulder to lean on.

Warning signs
Talking about wanting to die or to kill themselves
Looking for a way to kill themselves
Talking about feeling hopeless or having no reason to live
Increasing the use of alcohol, drugs

Information about suicide
Suicide is preventable. Most individuals desperately want to live; they are just unable to see alternatives to their problems.
Learn how to support your health and wellness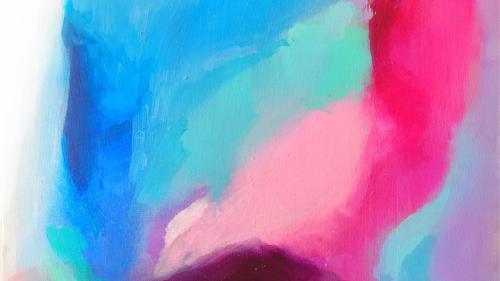 "
I called worried about my son. The counselor listened to my story and helped me create a safe plan to address my concerns. Thank you for your service!"
- YOUR LIFE IOWA CALLER
Image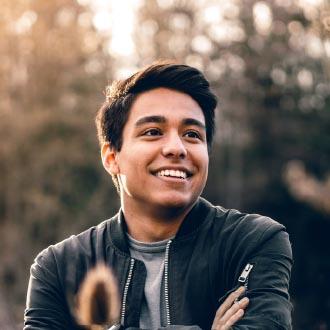 Support for family and friends.
With Your Life Iowa, you and your loved ones are never alone. Whether you want more information about how to help someone, would like to connect to a treatment professional or just want to talk to someone who cares, we're here for you.
Want to find help on your own?
Your Life Iowa is always here to help you find resources near you. However, we understand that sometimes you'd like to look for help on your own. Our map will let you do just that.
Would you like a mental health professional to contact you?
Fill out a simple contact form and a professional will reach out to you.
Not finding what you're looking for?