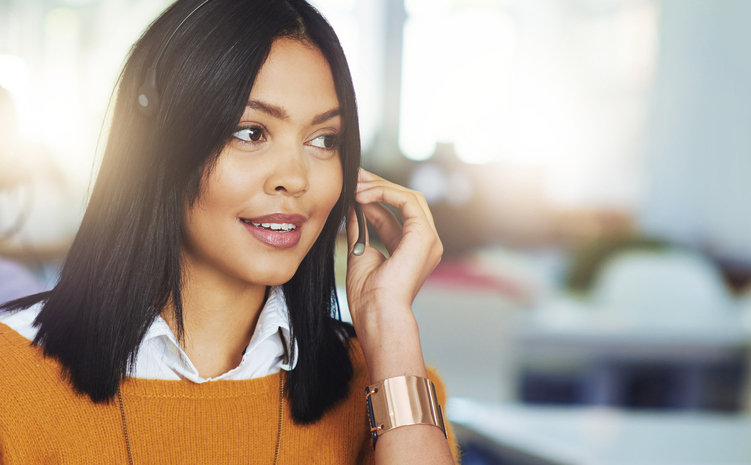 (Published June 5, 2018)
Seventy-five percent of Iowans that smoke say they want to try to quit within the next year. If that describes you, Quitline Iowa is here to help. Quitline Iowa is a free phone cessation program for any Iowan not insured with a Managed Care Organization (MCO).
People who quit smoking by using telephone counseling are twice as likely to remain smoke-free. Quitline Iowa not only helps those who smoke, but also anyone that uses any sort of tobacco product. Quitline Iowa is a comprehensive program that offers a variety of tools, such as:
Education, support and written materials for tobacco users at any stage of change
Customized protocols for pregnancy, postpartum and chronic disease
Up to five telephone sessions scheduled at participants' convenience
Tobacco cessation coaches trained by national experts in motivational, intervention and addiction counseling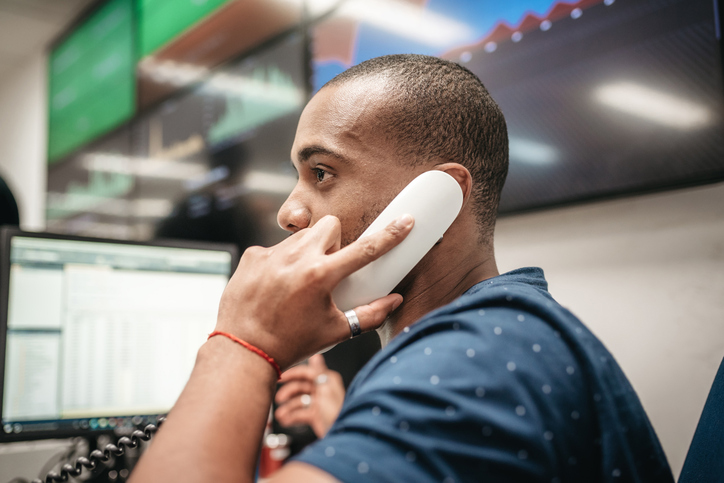 In 2016, Quitline Iowa demonstrated a seventh-month quit rate of 26 percent.
If you or someone you know is interested in quitting, enrollment is easy and free by calling 1.800.QUIT.NOW (1.800.784.8669) or visiting www.quitlineiowa.org.
Quitting is not the end; it's the beginning and Quitline Iowa is here to help.
What are people saying?
"I think they are wonderful, they are professional and I love the fact that my clothes don't smell like smoke anymore." Georgeanna H. Polk County, quit smoking November 2017 with the help of Quitline Iowa.
"Quitline Iowa was very helpful and courteous, I can't say enough good things about it." Larry H. Buchanan County, tobacco free since June 2017 with the help of Quitline Iowa.