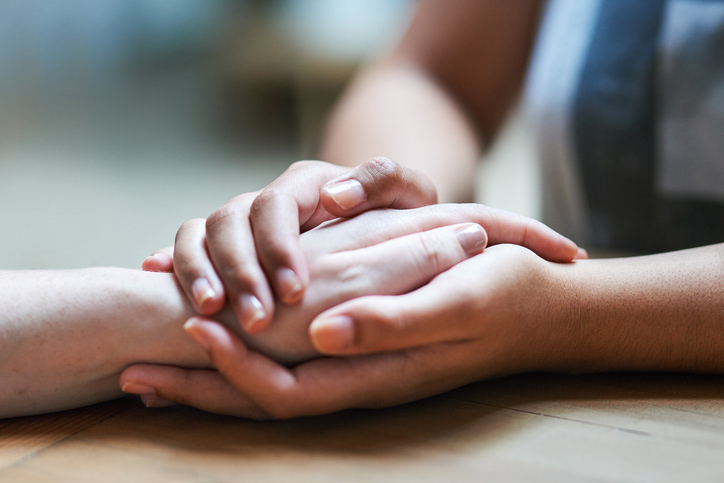 (Published August 29, 2018)
Thoughts of suicide, suicide attempts or death by suicide impact many Iowans. Suicide does not discriminate and can affect anyone. September is National Suicide Prevention Awareness Month—a time to share resources and information in an effort to raise awareness and reach out to those affected by suicide, and connect individuals with suicidal ideation to available help. It is important that individuals, friends and families have access to information and the resources to discuss suicide prevention.
Informational Resources
Crisis Resources
If you or someone you know is in a life-threatening emergency, call 911 immediately.
If you are in crisis or have thoughts of suicide, click on Live Chat, call (855) 581-8111, or text (855) 895-8398 to be connected to a trained crisis counselor at no cost.
Your Life Iowa is here to help! Please call if you are concerned for yourself or for someone you know.