(Published December 1, 2022)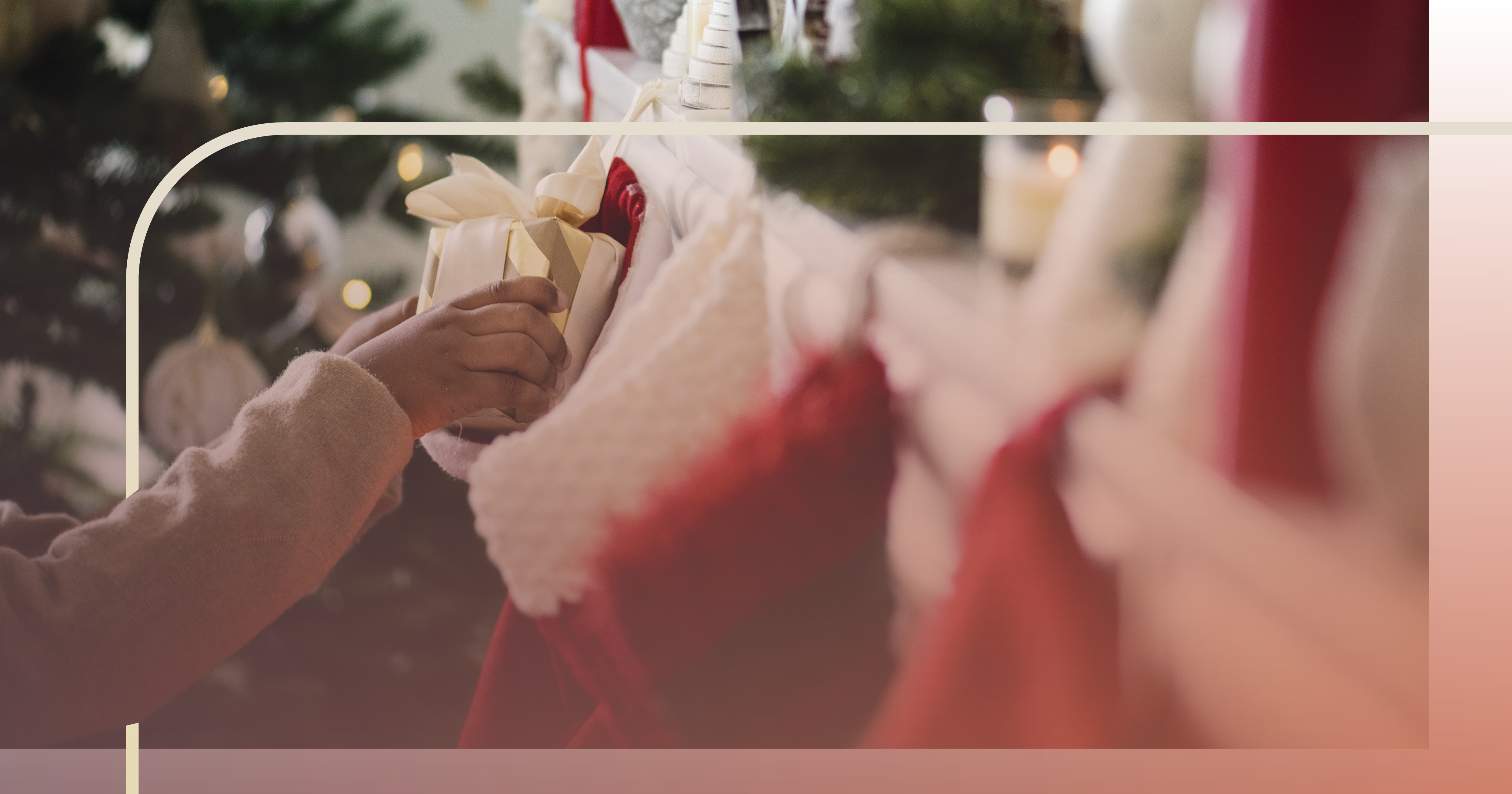 For some families dropping a few pull-tabs or scratch tickets in holiday stockings is a tradition. Maybe even giving lotto tickets to inspire imaginations and big dreams for the future. But sometimes those big dreams can lead youth down the pathway to developing a problem with gambling.
 
This holiday season Your Life Iowa is encouraging Iowans like you to think carefully before gifting lottery and other gambling products. The tabs, tickets and "scratchies" are intended for fun, adult use. They are not gifts for those under age 21. In fact, research has shown that early exposure to any form of gambling can lead to problem gambling later in life. Here are some important facts to know from the National Council on Problem Gambling:
Approximately 60 percent of high-school aged adolescents report having gambled for money during the past year.
Four to six percent of adolescents presently have a serious problem with gambling.
Ten to 14 percent of adolescents are at-risk for developing a problem with gambling.
Putting it into perspective, adult gambling disorder prevalence rates are about one to two percent of the population.
While male adolescents gamble more frequently than females, female adolescents are more actively involved in lottery play.
The holidays should be full of joy and hope for the future. So think carefully before gifting gambling or lottery products, which may affect a child's quality of life in the coming year. If you have more questions about risk-factors for problem gambling, how to talk to kids about gambling or want more information on responsible gifting contact Your Life Iowa. We're always here to help you, your family and friends live healthier lives.