Are you or a loved one facing a problem with drugs?
You are not alone. When in the midst of a problem with drug use, it can be hard to find a way out. Getting help is one of the best things for your relationships, work and all other aspects of your life. That's why it's so important to recognize the warning signs of problem drug use.
If you think you or a loved one may have a problem, reach out to Your Life Iowa for free, confidential support. We will listen, provide information, connect you to an experienced counselor or simply be a shoulder to lean on.
Warning Signs
Memory loss or blackouts
Accidents or injuries while under the influence of drugs
Using drugs even though there are physical conditions that can be worsened by drug use
Drug use interferes with work, school or other activities

All drug use affects the brain and the body
How the brain and body are impacted differs depending upon the type of drug used, the amount used and the frequency of use.
Learn more about drugs, and how to support your health and wellness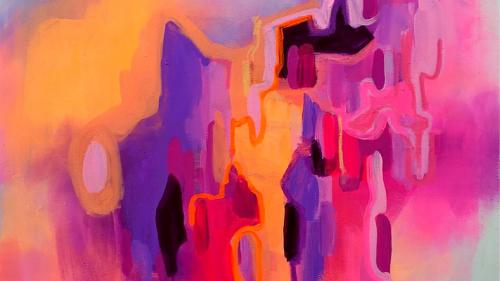 "
I called worried about my son. The counselor listened to my story and helped me create a safe plan to address my concerns. Thank you for your service!"
- YOUR LIFE IOWA CALLER
Image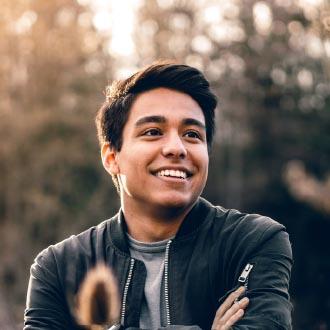 Support for family and friends.
With Your Life Iowa, you and your loved ones are never alone. Whether you want more information about how to help someone, would like to connect to a treatment professional or just want to talk to someone who cares, we're here for you.
Want to find help on your own?
Your Life Iowa is always here to help you find resources near you. However, we understand that sometimes you'd like to look for help on your own. Our map will let you do just that.
Would you like a substance use treatment professional to contact you?
Fill out a simple contact form and a professional will reach out to you.
Not finding what you're looking for?