Keep children mentally healthy.
We all want the youth in our life to be healthy and happy. One of the most important ways you can help is to recognize when children could use support for their mental health. Mental health issues can affect the way children learn, act and handle their emotions. This can impact their life at home, school and more.
When children receive the support they deserve, the brighter their future will be.
Warning Signs
Long-lasting sadness
Outbursts or extreme irritability
Out-of-control behavior
Withdrawing from social activities
Dramatic changes in sleeping or eating
Excessive fear, worry or anxiety
Changes in school or friends

Types of mental health disorders
Learn about common disorders that can affect children and young adults.
Learn more
Support children's health and wellness.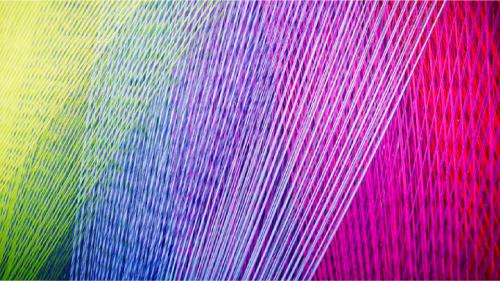 "
I called worried about my son. The counselor listened to my story and helped me create a safe plan to address my concerns. Thank you for your service!"
- YOUR LIFE IOWA CALLER
Image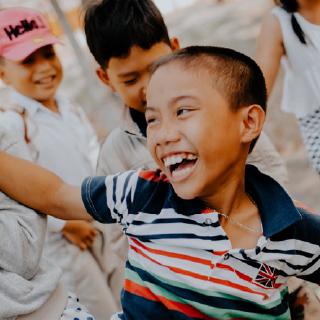 Support for family and friends.
With Your Life Iowa, you and your loved ones are never alone. Whether you want more information about how to help someone, would like to connect to a treatment professional or just want to talk to someone who cares, we're here for you.
Want to find help on your own?
Your Life Iowa is always here to help you find resources near you. However, we understand that sometimes you'd like to look for help on your own. Our map will let you do just that.
Would you like a mental health professional to contact you?
Not finding what you're looking for?