Take care of your mental health.
If you're feeling anxious, depressed or just not yourself, there's no shame in getting help. After all, just like your physical health, it's important to take care of your mental health. The earlier you get help, the faster you can lead the life you want.
Warning Signs
Long-lasting sadness or irritability
Withdrawing from social activities
Dramatic changes in sleeping or eating
Experiencing high and low moods
Feeling excessive fear, worry or anxiety

All diagnoses affect the brain and the body
How the brain and body are impacted differs depending upon the diagnosis and symptoms.
Support your health and wellness.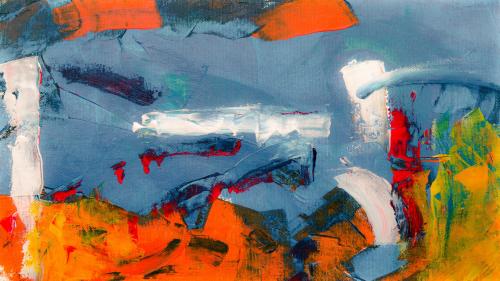 "
I called worried about my son. The counselor listened to my story and helped me create a safe plan to address my concerns. Thank you for your service!"
- YOUR LIFE IOWA CALLER
Image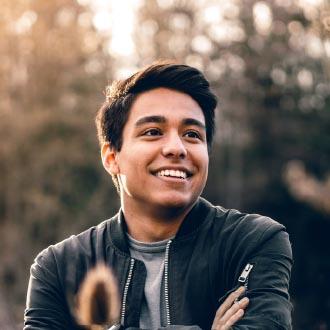 Support for family and friends.
With Your Life Iowa, you and your loved ones are never alone. Whether you want more information about how to help someone, would like to connect to a treatment professional or just want to talk to someone who cares, we're here for you.
Want to find help on your own?
Your Life Iowa is always here to help you find resources near you. However, we understand that sometimes you'd like to look for help on your own. Our map will let you do just that.
Would you like a mental health professional to contact you?
Fill out a simple contact form and a professional will reach out to you.
Not finding what you're looking for?