Many of us want to help a friend or loved one, but don't know where to start.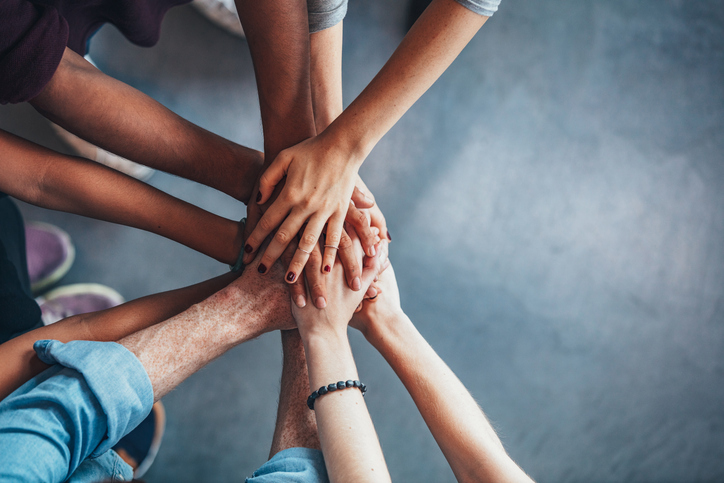 Below are links to advocacy groups, education, local family groups, resources and guides to help equip you with useful tools. These resources can support you as a family member or a friend struggling with a loved one's drug use.
If you have questions you'd like answered, support and assistance is available through Live Chat, by calling
(855) 581-8111

(855) 581-8111, or by texting

(855) 895-8398

(855) 895-8398.