Risk Factors
Alcohol often has a significant effect on people who use it and it is common for people to struggle to manage its impact on their functioning. Alcohol's effects vary from person to person, depending on a variety of factors, including:
How much you drink
How often you drink
Type of drugs you use with alcohol
Your age
Your gender
Your health status
Your mental health status
Your family support system
Your family history
Alcohol use disorders develop when the brain is exposed to an amount of alcohol that causes structural and chemical changes to occur in the brain. The reason for different reactions to the same amount of alcohol in different people is still unknown. What we do know is that an unpredictable amount of alcohol can cause changes in the brain.These changes cause the pleasurable feelings one experiences when under the influence of alcohol which makes you want to drink more, even if it causes harm.
Image Source: ReThinking Drinking: "What's Low-risk drinking?"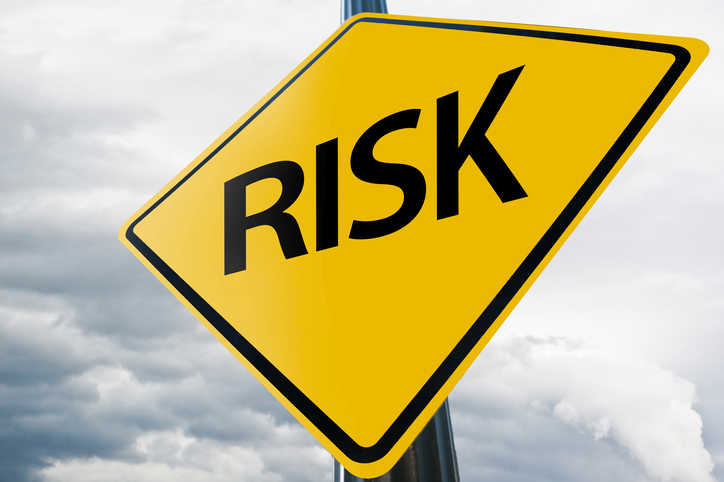 Take steps to be safe
Alcohol is often a factor in car crashes, falls, burns, drownings, suicides, homicides, sexual assaults and transfers of sexually transmitted infections. If you choose to drink alcohol, then stay within the low-risk limits as identified in Rethinking Drinking. Two steps you can take are to pace yourself and take precautions. For more information, please visit Rethinking Drinking.
Have questions? Support and assistance is available through Live Chat, by calling (855) 581-8111, or by texting (855) 895-8398.